As a member of the Australian Resident Accommodation Managers Association (ARAMA), we have been fully accredited as an Industry Preferred Supplier, and through our demonstrated experience are best positioned to assist you in understanding your business, and structure commercial arrangements that will best meet your needs.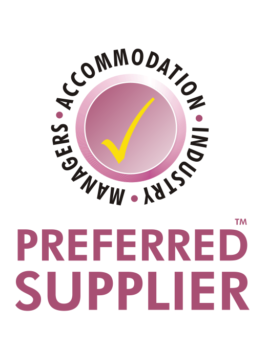 Across our history, we have developed an innate understanding of the complexities many Management Rights owners face daily within a rapidly evolving sector. We are committed to providing a client-centric and responsive Management Rights Accounting service offering – regardless of whether you are a seasoned operator or new-entrant within the industry.
Alongside this, our team have built highly engaging relationships with other leading industry professionals across Law, Broking, and Financial Services – aimed to provide a network to our clients to best support your Management Rights journey.
Either before or during the operation of your Management Rights business, you will have an experienced team & firm working with you to maximise the value of your business and the financial outcomes of your venture.
For more information and to provide additional insights into further your Management Rights journey, access our free downloadable PDF e-book: "Increase the Profitability of Your Management Rights Business".