Archer Gowland Redshaw is a full-service Chartered Accounting firm headquartered in Brisbane – specialising in Accounting & Taxation, Business Advisory, Family Office, Management Rights, Superannuation, and Virtual CFO Consulting services.
Bolstered by over fifty years' experience operating as trusted business accountants and advisors, our goal is to build client-orientated relationships; providing bespoke solutions and the latest best-practice advice. We are dedicated to maximising returns for clients surrounding your business and personal financial affairs.
We service a wide variety of industries across South-East Queensland and Nationally – including Agriculture, Medical & Allied Health, Management Rights, Professional Services, Property, Building & Construction, SME Business, Start-Ups, and Transport & Logistics.
Additionally, we collaborate closely with industry partners & associates across the areas of Law, Finance, Banking, and other Professional Services – creating a strong adviser network to support your varying and on-going business requirements.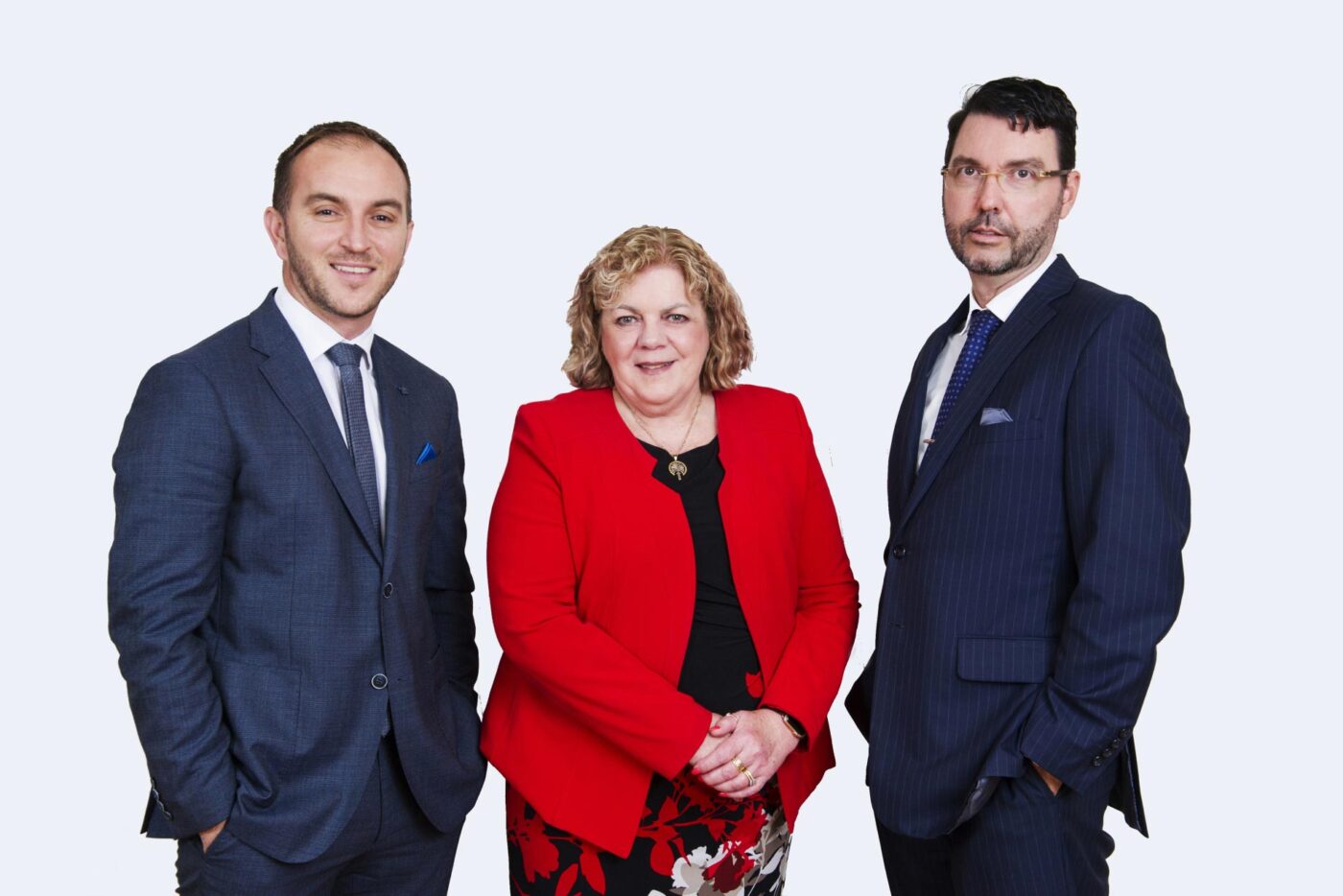 Why Archer Gowland Redshaw?
As a leading boutique full-service Chartered accounting firm, we have the depth and flexibility to provide both general and specialist services to meet diverse client requirements.
Our accounting and business expertise covers small-to-medium businesses, large corporates, trusts, high-net wealth individuals, and Self-Managed Super Funds.
In choosing Archer Gowland Redshaw, you will benefit from a team of professional business advisors who take the time to understand your operations and work alongside you to grow and protect your business. We keep you informed, and you will always be given clear information and choice.