EXPERT ACCOUNTING AND BUSINESS ADVISORY
Start your journey to better business today.
Our Client Industries
Across our firm's history, we have actively supported clients from a broad range of industries – developing significant industry experience & expertise to provide tailored solutions to help address complex commercial & financial activities.
We specialise in the following priority sectors:
Latest Blog Posts & Resources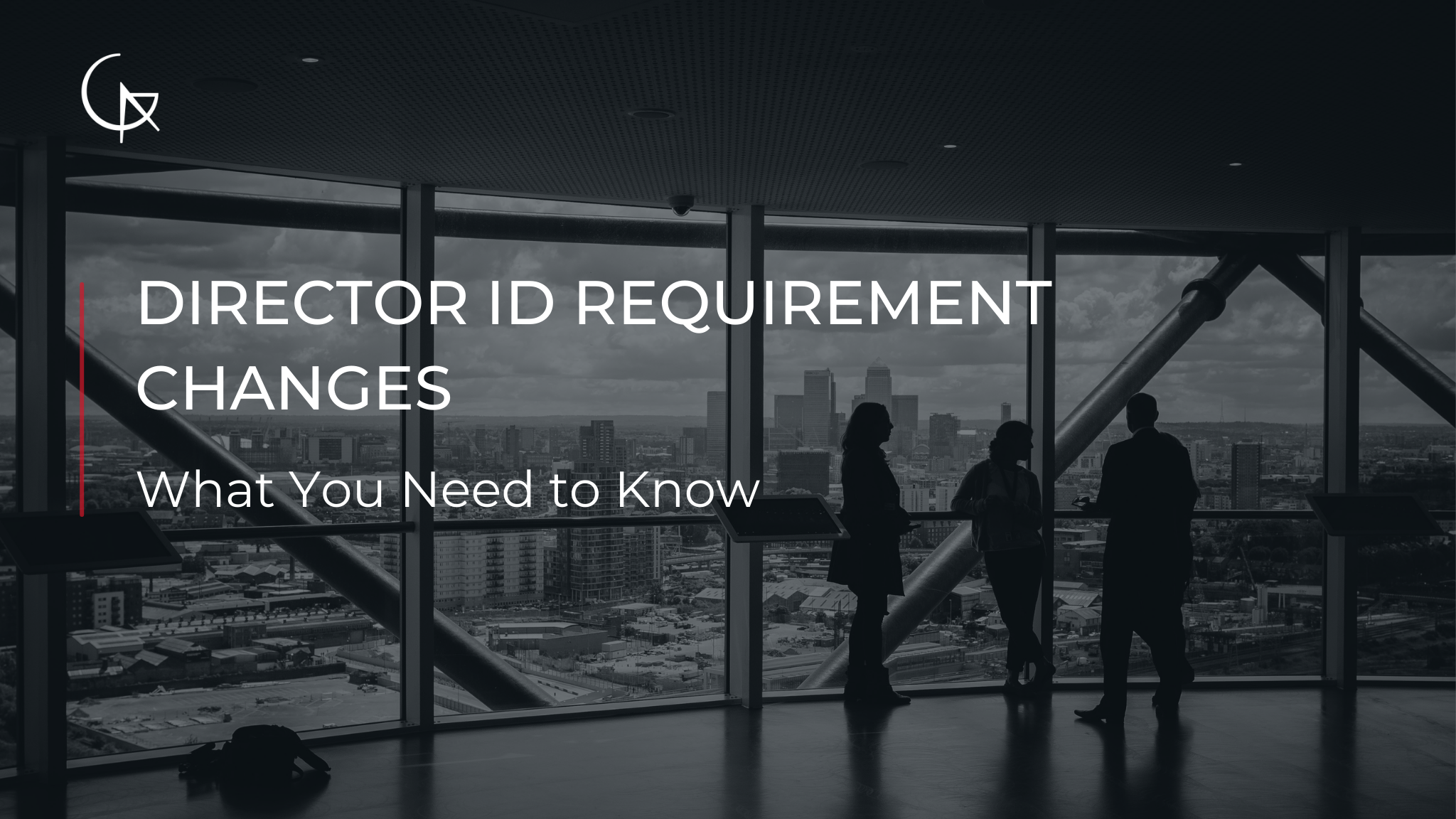 October 13, 2021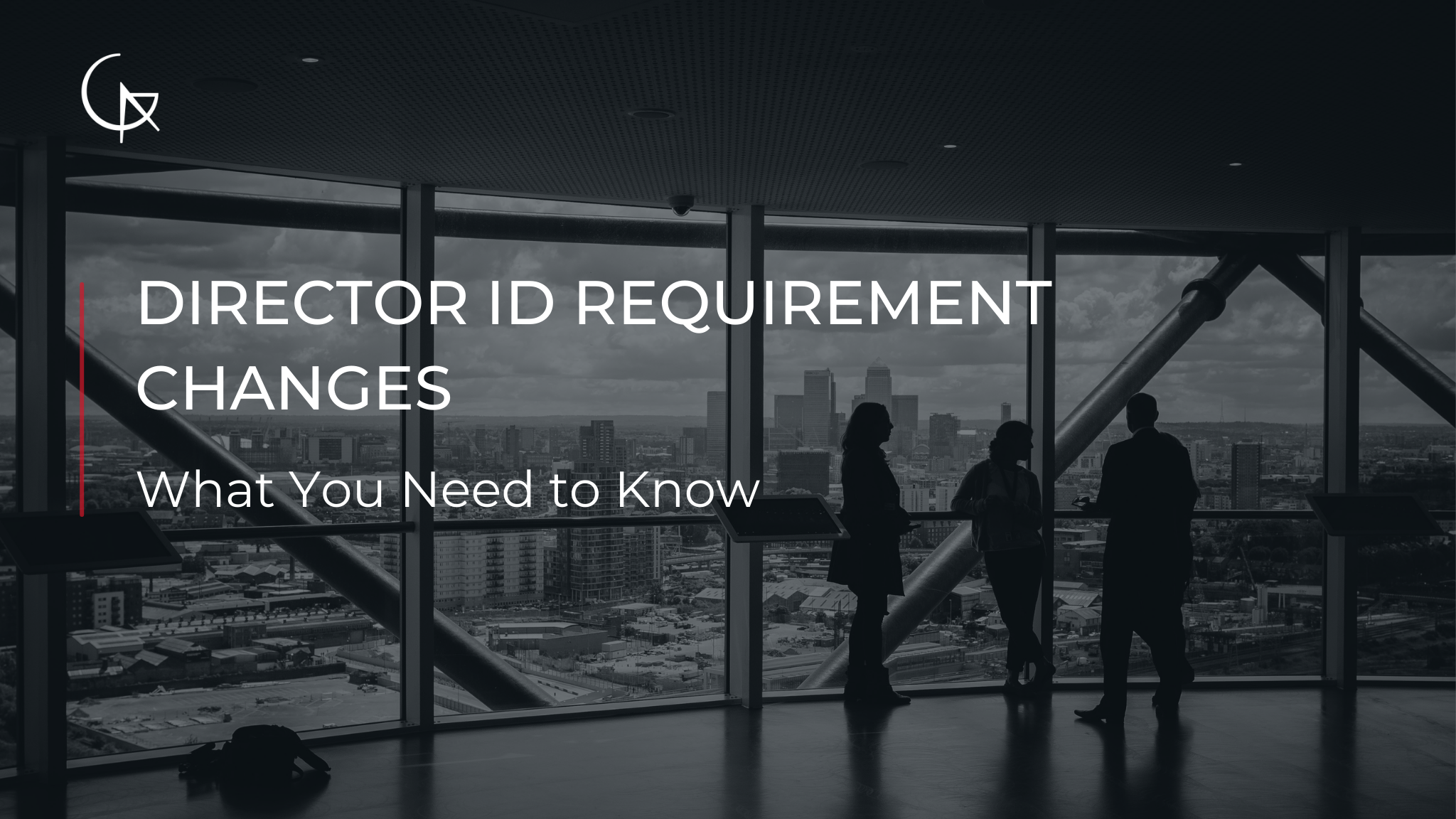 Under introduced changes by the Australian Business Registry Service (ABRS), effective from 31st October 2021, Company Directors (of all types of companies) will need to register with ASIC and gain a unique 'Director Identification Number' (Director ID) identifier.