EXPERT ACCOUNTING AND BUSINESS ADVISORY
Start your journey to better business today.
Our Client Industries
Across our firm's history, we have actively supported clients from a broad range of industries – developing significant industry experience & expertise to provide tailored solutions to help address complex commercial & financial activities.
We specialise in the following priority sectors:
Latest Blog Posts & Resources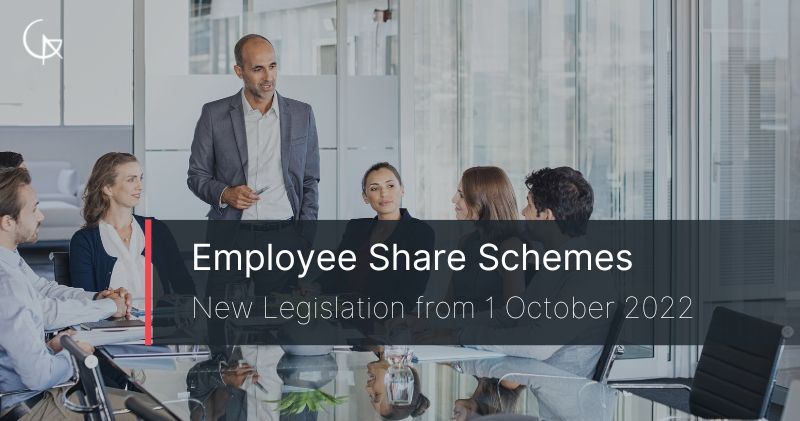 August 10, 2022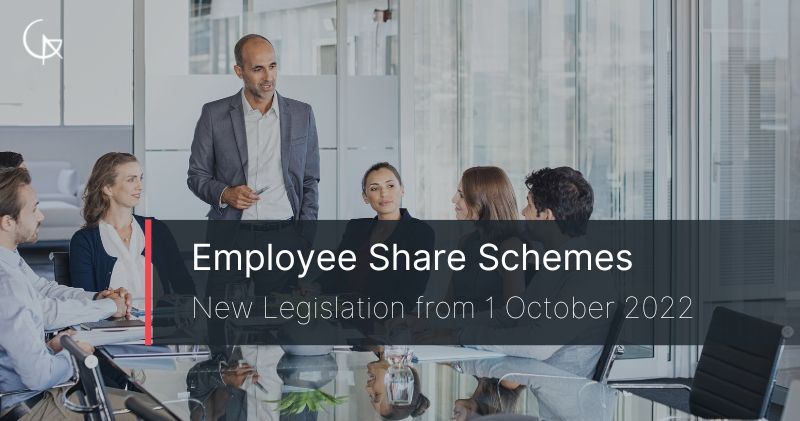 As originally announced in this year's March Federal Budget by the then-Morrison Government, new reforms surrounding Employee Share Schemes (ESS) available to employees have now received Royal Assent, with revised legislation to take effect from 1 October 2022.