EXPERT ACCOUNTING AND BUSINESS ADVISORY
Start your journey to better business today.
Our Client Industries
Across our firm's history, we have actively supported clients from a broad range of industries – developing significant industry experience & expertise to provide tailored solutions to help address complex commercial & financial activities.
We specialise in the following priority sectors:
Latest Blog Posts & Resources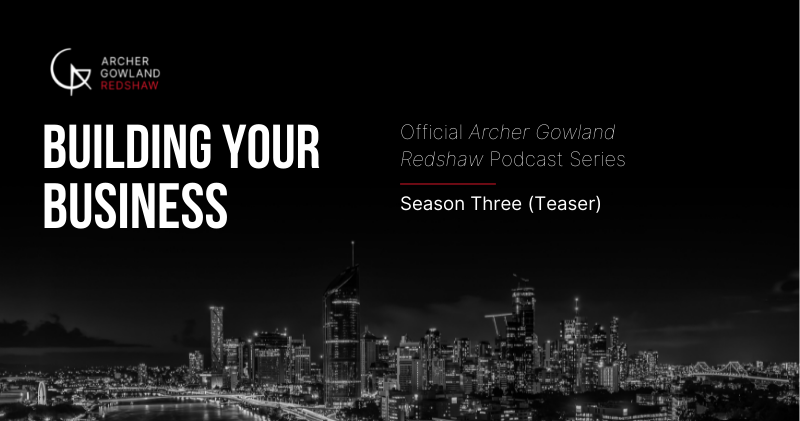 January 17, 2022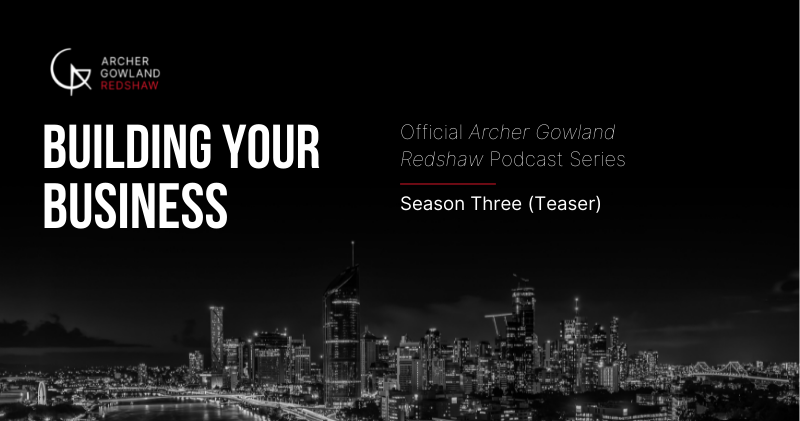 We're excited to be returning for Season Three of our official Building Your Business podcast, hosted by Chris Lewis and presented by Archer Gowland Redshaw.