EXPERT ACCOUNTING AND BUSINESS ADVISORY
Start your journey to better business today.
Our Client Industries
Across our firm's history, we have actively supported clients from a broad range of industries – developing significant industry experience & expertise to provide tailored solutions to help address complex commercial & financial activities.
We specialise in the following priority sectors:
Latest Blog Posts & Resources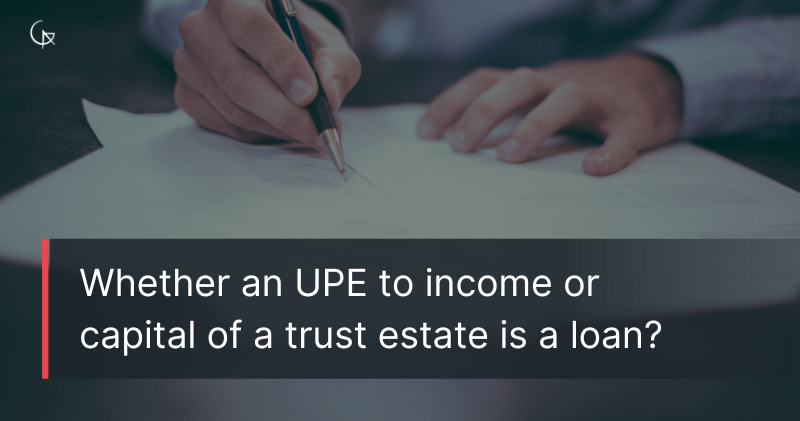 November 22, 2023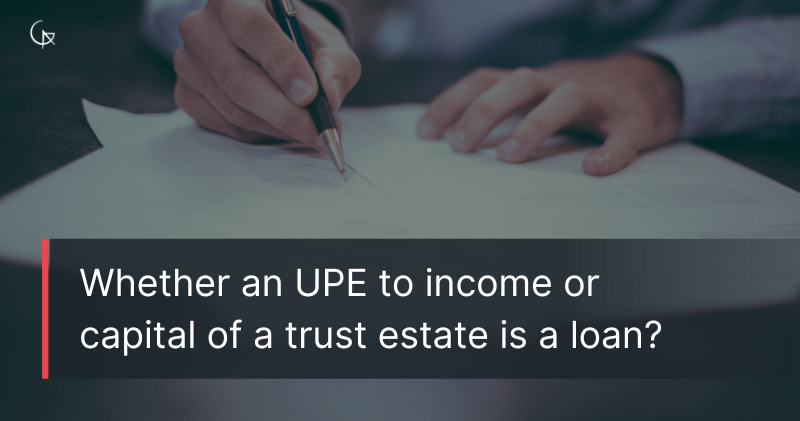 We have been fielding questions over the last couple of weeks on an Administrative Appeals Tribunal (AAT) decision that occurred at the end of September 2023.